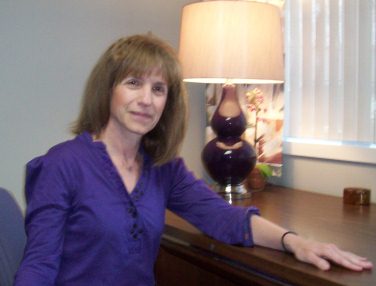 Wendy Sobel, Ph.D.

B.A. University of Wisconsin
Ph.D. Boston College
Wendy Sobel has practiced as a clinical psychologist for more than 35 years, treating adults and couples. She has worked for an EAP consulting company, using a short-term model with clients and a cognitive behavioral approach to assess, do brief counseling, and, if necessary, make referrals for further therapy. Her experience also includes treating undergraduate and graduate students at a university counseling center. Eclectic and fairly active in her approach to working with clients, she uses her knowledge of various psychological theories, and tailors them to the individual client. Her interests and strengths are in women's issues and relationship difficulties.